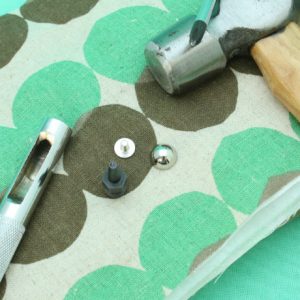 A quick and simple guide to installing dome rivets.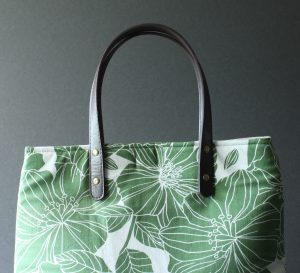 There are so many sensational bag handles out there, leather, vinyl, cork and more, this is how you attach them when they use rivets as the primary hold point. Enjoy!
All you need to know about rivets in one very handy guide!